Milan is the heart of Italian high-fashion and glamour and houses some of the world's most expensive shops and hotels. Milan is also Global Experiences' most popular location for internships in the fashion and a great location to get first hand experience working in your field. Living in the second largest city in Italy can definitely add up, but there are tons of free things to experience and free things to do in Milan during your internship or visit.
1. Window shopping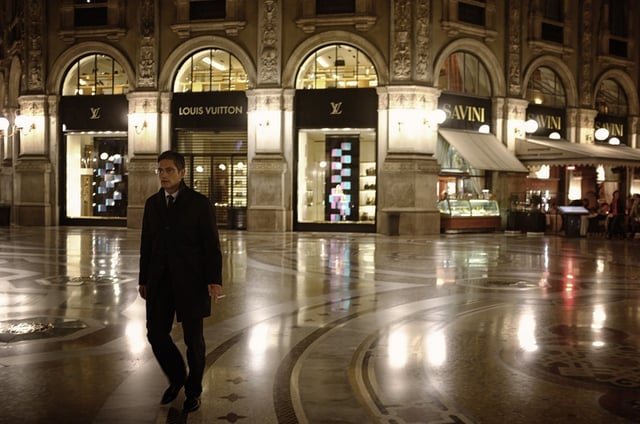 Louis, anyone??
Milan is famous for its shopping quarter, as it's known as the fashion capital of the world. The windows are designed for window shoppers and they display some of the finest hand crafted Italian clothes, shoes, and furniture available in the city. All year, buyers come to Milan to choose items to sell around the world in top department stores and boutiques. For a taste of high-end fashion, start in the Quadrilatero d'Oro (Golden Rectangle), an area created by four streets- Via Montenapoleone, Via Manzoni, Via del Corso, and Via Senato. Between these are the famous Via della Spiga and Via Sant'Andrea.
2. Duomo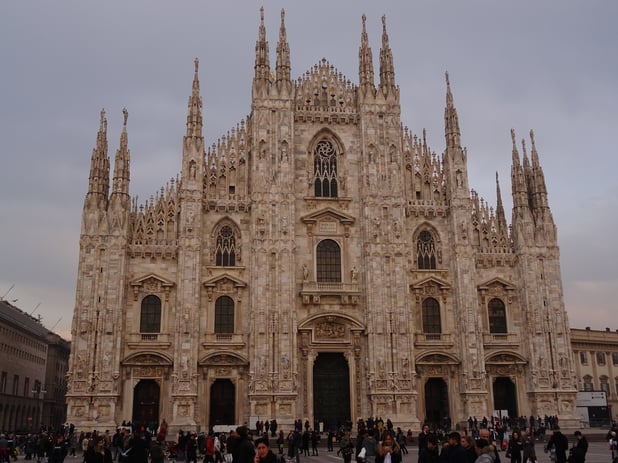 What a beauty!
Take a few hours to visit one of the most spectacular buildings in Europe. One of the largest Cathedrals in Europe, the Duomo is the center of the historic heart of Milan and it's completely free to go inside. For a breath-taking view of Milan, and good bit of exercise, visit the terrace at the top for a small amount of Euros.
3. Galleria Vittorio and La Scala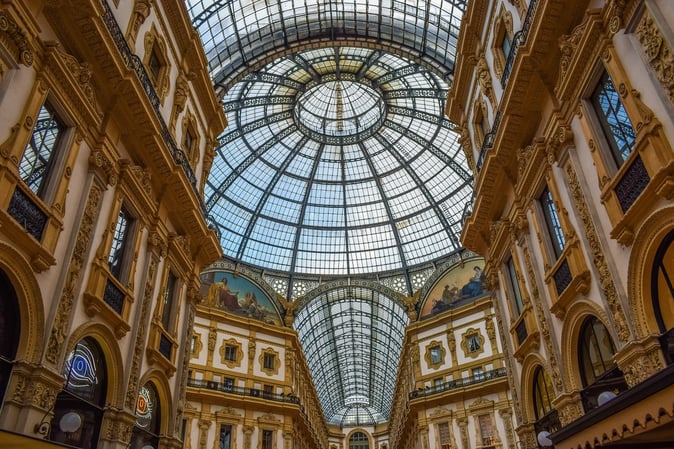 Galleria Vittorio
Next to the Duomo is the gorgeous 19th century shopping arcade Galleria Vittorio Emmanuel. Known in Milan as "Il Salotto" (the living room), the Galleria connects Piazza del Duomo with Piazza della Scala next to the famous La Scala Opera house. For a break from walking, take a seat in an outdoor cafe and enjoy some of the best people watching the world has to offer.
4. Navigli District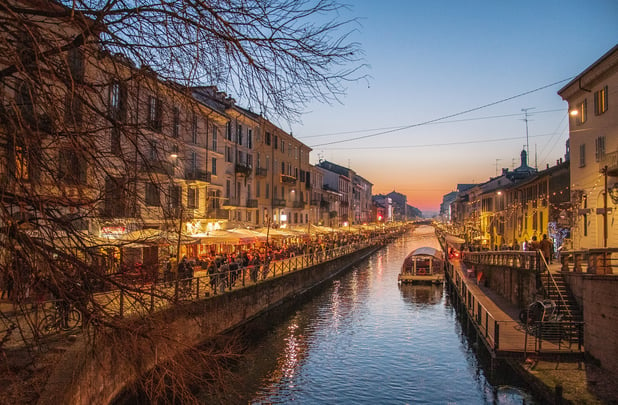 Is this Venice or Milan?!
Know as the Venice of Milan, this area a little outside the center of town is comprised of a series of canals with a great range of bars and restaurants. Spend a few hours on a nice evening on your Passagata (evening stroll) and see the beautiful bridges and lights as the sun sets. The bars in this area have a great apertivi and for the cost of a drink you can also taste some local delicacies.
5. Castello Sforzesco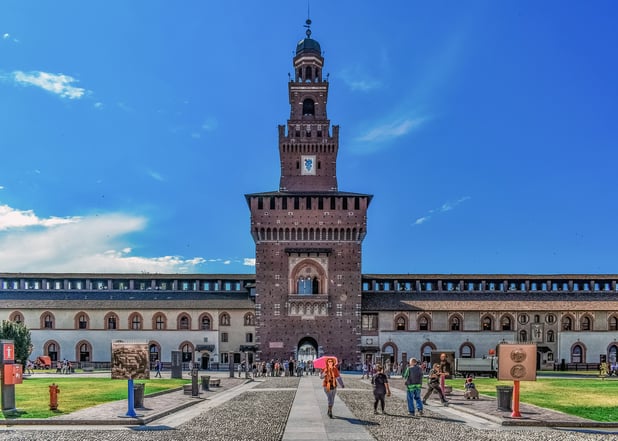 For a budget friendly cultural experience extravaganza, take a tip to visit this recently restored 15th century castle, which now contains a range of museums including a unique collection of musical instruments and furniture. Enjoy a stroll around the beautiful grounds and explore some modern and historical range of Italian art and artifacts. The castle is accessible by public transport from the city center, specifically near the Duomo.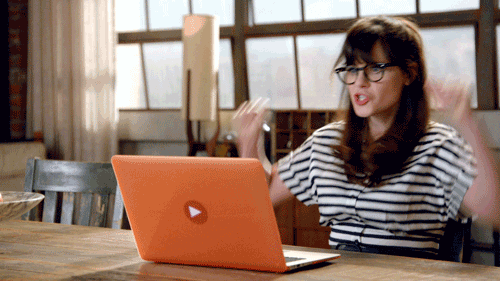 Get excited for all of these free adventures!! Milan alum, any suggestions? If so , please comment below!