There are many firsts during an international internship program. Having to pack up, move to a foreign country, and adjust to new and different circumstance comes with many thrills and many challenges. Here are a few things that every intern living abroad understands:
1. The first time you try to walk across the street: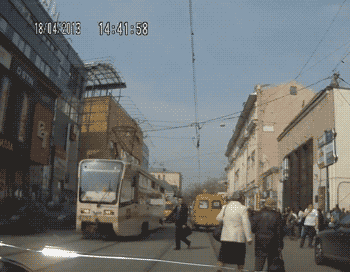 2. Deciding if you should write your professional emails in American English or British English: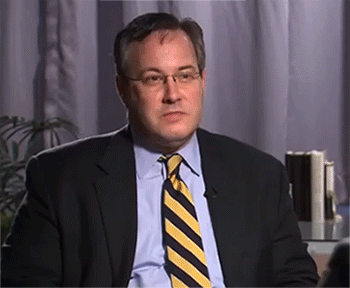 3. Ordering food in the native language for the first time: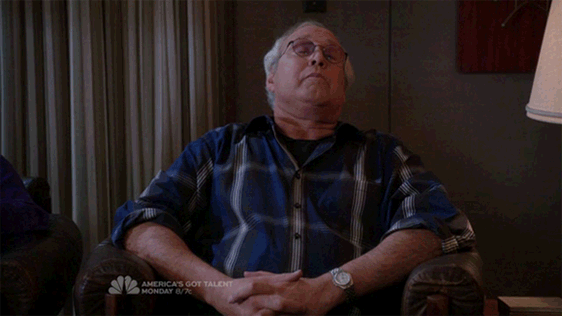 4. When you can't find that quintessential comfort food from home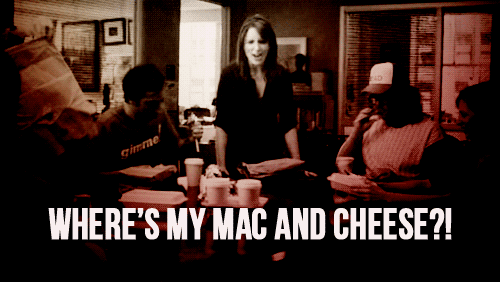 But then you discover a new local favorite: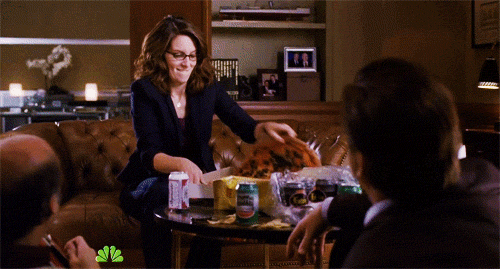 5. Trying to text on your European phone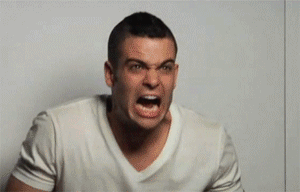 6. When you find a cheap flight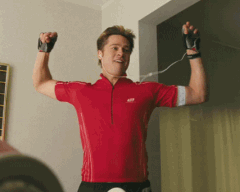 and then you learn about the luggage restrictions: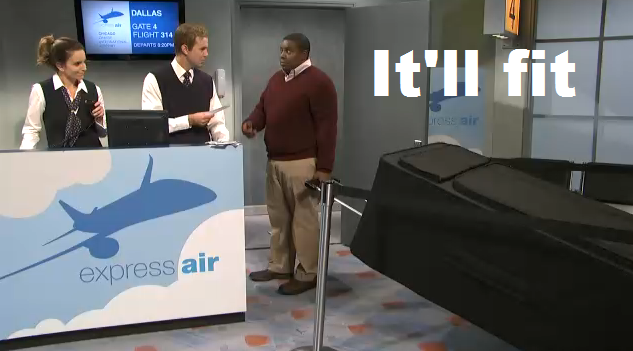 7. The first time you come home from working a 9-5 internship: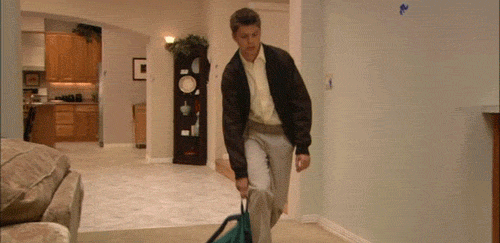 8. How you feel when you go on free day trip with everyone on the program: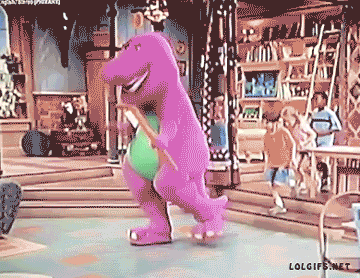 9. When your employer gives you a compliment on your work: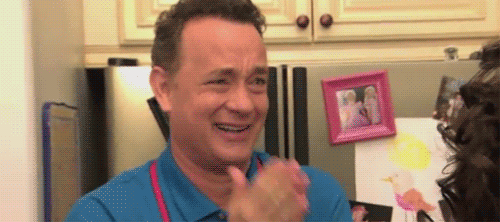 10. Leaving your host country after the internship ends: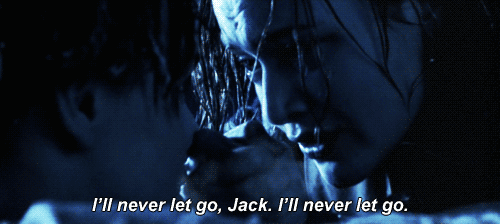 Interning abroad is awesome. You get to travel to new countries and cities, meet new friends, and add more experience to your resume. To learn more about international internships visit our website.